Meet the AwesomeVeganBlog Family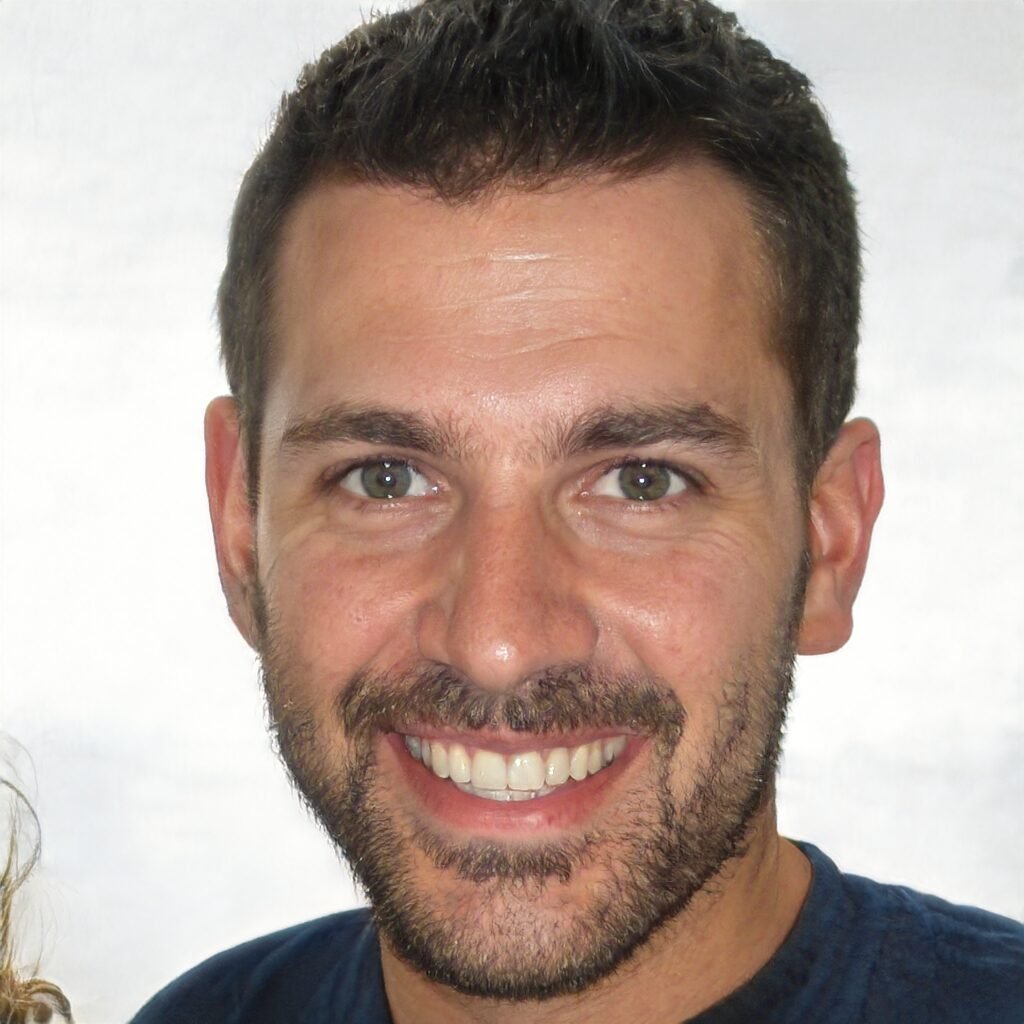 Hi, I'm Ben, founder of the AwesomeVeganBlog.
Yes, I know, it's not the catchiest of names, but that's not what this site is about. We wanted to be able to provide people with all of the information that they need to decide whether a vegan lifestyle is for them.
Follow me on Linkedin.
My Story
I have been a vegetarian my entire adult life. I was never one to enjoy the idea of eating anything that had ever lived, but I was content with the idea that I wasn't causing any harm. However, over a decade ago I decided to take things a step further and transition to a vegan lifestyle. 
I knew that my transition would not be as easy as my decision to initially become a vegetarian. I did a ton of research about veganism, exploring the benefits of transitioning, the potential shortfalls, and the best way to make the change. I started submerging myself in all types of vegan blogs, articles, and cookbooks to get a better understanding of the different aspects of the lifestyle. 
The first thing I did was to change my dietary habits. I eliminated all animal products from my diet and switched my usual processed snacks and convenience meals to plant-based foods. Eating plant-based was surprisingly delicious, and I found some really great recipes that made it easier to stick to my vegan goals. 
Once I had mastered my culinary skills, I turned my attention to changing my lifestyle and home products. I began to buy only cruelty-free cosmetics, household items, and clothing and started incorporating items made with natural, recyclable materials. I was surprised to find that there are so many manufacturers that are conscious of the impact their products have on the environment. 
The biggest benefit of transitioning to a vegan lifestyle for me has been the health benefits. Plant-based eating has helped reduce my cholesterol levels and made me feel energized. Additionally, I've noticed a decrease in inflammation and I feel far more alert and aware of my surroundings.
I've also experienced some psychological benefits, starting from the very first day I decided to make the transition. When I started this journey, I felt a sense of purpose, and understanding that my food choices mattered on more than just physical health, but also on the environment and the lives of animals as well.
Making the transition to a vegan lifestyle has been an eye-opening experience. The biggest challenge was getting used to a new diet, one that didn't rely on animal products as a source of protein. I opened my mind and learned to make creative meals out of mostly beans, grains, and vegetables.
I feel empowered knowing that I am making a positive contribution to the planet by contributing less to animal agriculture. I'm happy that I am taking a stand and living my values. Each day, I remain intentional about the products I buy and research brands to ensure they meet ethical standards.
I've also noticed that my dietary transformation has opened up a whole new community of people with the same values and goals. From potluck dinners to support groups, I've made some amazing connections with fellow vegans and continue to learn from them every day. 
My vegan journey has been an incredible experience, one that has truly improved my health and well-being. I'm proud to be an example of how veganism can be a sustainable way of life that is healthy and cruelty-free.
My want to share all I've learned is the reason I set up this site, and because I wanted to create a community where people felt safe to ask questions about veganism. 
Obviously I want everybody to enjoy a vegan lifestyle, but also, I get that that isn't going to be for everybody, so we don't seek to preach, only educate. 
Although I founded this site, others work on this site too. Let's meet the amazing team below.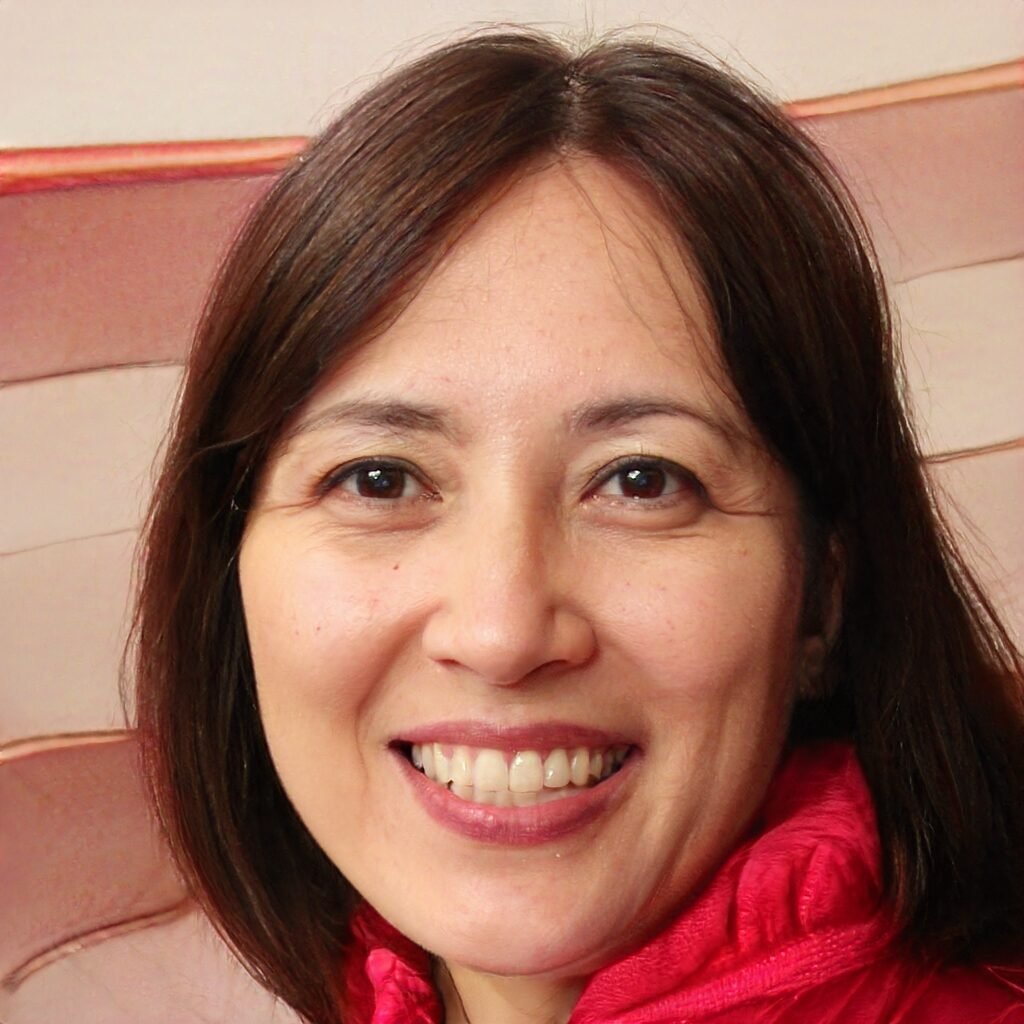 Alicia
Hi, I'm Alicia and I have been living a vegan diet and lifestyle for over fifteen years. I originally turned to a vegan diet for my health. Then over time, I turned to a fully vegan lifestyle. On the weekends you will find me with my family trying to cook up some tasty vegan treats!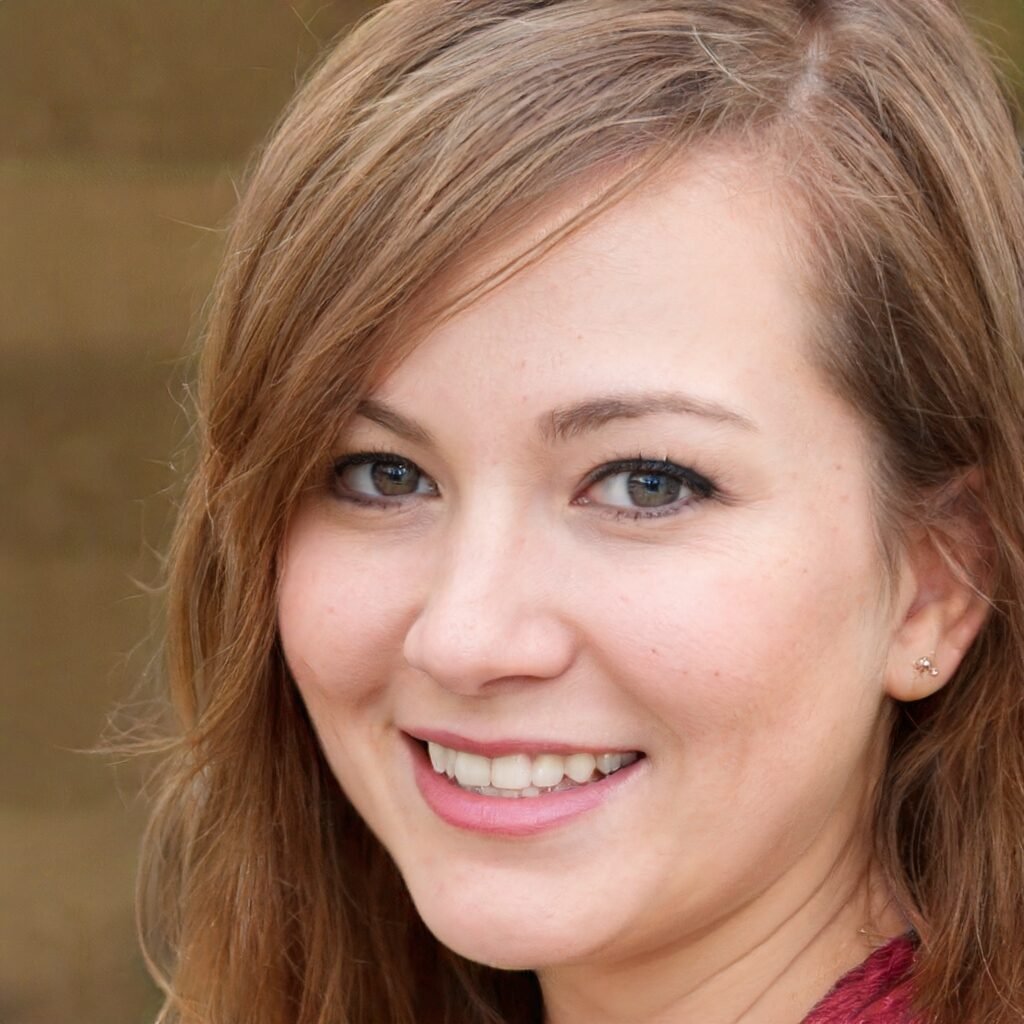 Sophie
Sophie here! I eat a vegan diet and am obsessed with all things vegan skin care.
I love trying out new products and trying to perfect an ethical skin care routine.
None of us are trained, medical professionals or nutritionists. All of the information held on this site is from our own experience of living a vegan lifestyle or vegan diet for years.
We aim to share our knowledge as impartially, honestly, and be as informative and helpful as we can while publishing articles.
Our AwesomeVeganBlog Content Goals
Here at AwesomeVeganBlog we cover a wide range of topics relating a vegan lifestyle. To help you navigate around the site we've grouped our information into the following categories.
Lifestyle – These articles are about living a vegan lifestyle, looking at things such as the health benefits of eating a vegan diet, the disadvantages it may bring you, to navigating eating out with friends as a vegan, and so much more.
Clothes & Accessories – Here we provide information on vegan fashion and accessories for those wanting to live a vegan lifestyle.
Vegan Home – Did you know a lot of items found in your home can be non-vegan, take candles for example. In this section, we will teach you what items to look out for which may not be vegan, plus the best vegan alternatives.
Skin & Haircare – We educate you on what is not vegan with most high street skin and haircare, as well as provide you with our favorite vegan products to use.
Nutrition – Here we provide you with information to support your nutrition goals, this covers everything from what supplements you may need on a vegan diet to what popular foods are, and are not, vegan.
Recipes – We try not to focus too much on recipes, as there are already so many amazing recipes available out there on the internet. Now and again though, we'll have an amazing recipe that we just have to share.
Although we hope that you find everything you need here, there are times when you may not.
Here are some other useful resources serving the vegan community.
American Vegan Society – A US-based organization supporting those wishing to live a vegan lifestyle
Contact Information:
56 Dinshah Lane,
P.O. Box 369,
Malaga NJ 08328
Telephone: (856) 694.2887
The Vegan Society – Is a UK based charity dedicated to all things vegan
Contact Information:
Donald Watson House,
34 – 35 Ludgate Hill,
Birmingham
B3 1EH
Telephone: +44(0)121 523 1730
We hope you find everything you need. If you don't feel free to contact us.