Meet the AwesomeVeganBlog Family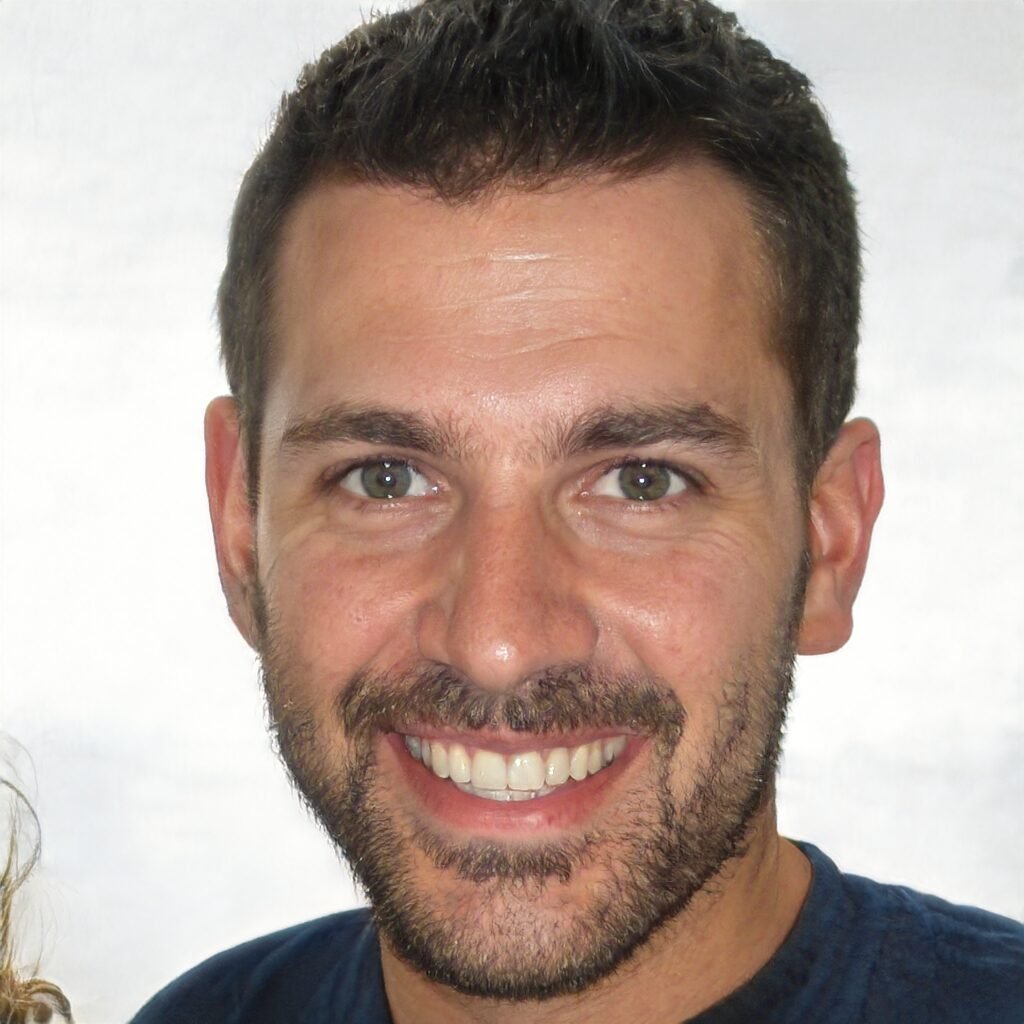 Hi, I'm Ben, founder of the AwesomeVeganBlog.
Yes, I know, it's not the catchiest of names, but that's not what this site is about. We wanted to be able to provide people with all of the information that they need to decide whether a vegan lifestyle is for them.
After living a vegan lifestyle for over 10 years, I hope I've got a few top tips to share with you all.
Follow me on Linkedin.
Although I founded this site, others work on this site too. Let's meet the team below.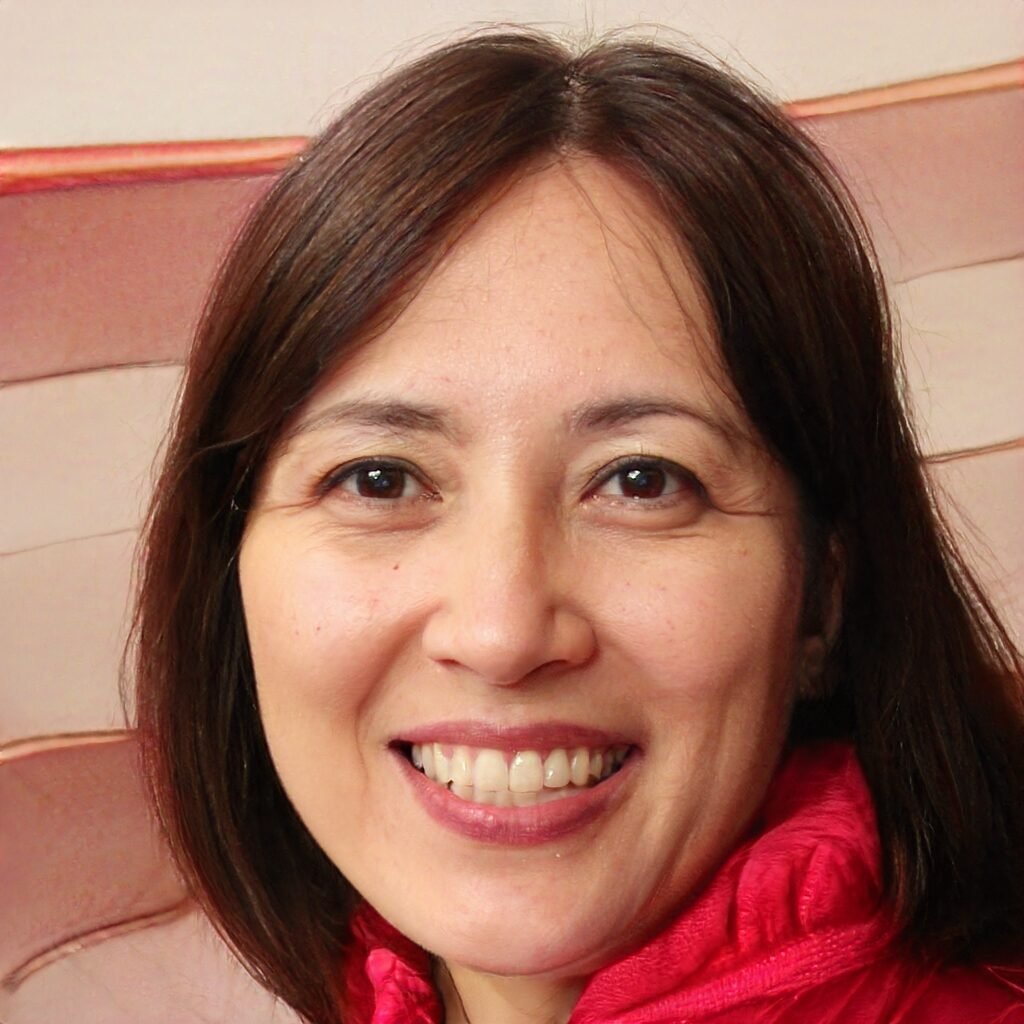 Alicia
Hi, I'm Alicia and I have been living a vegan diet and lifestyle for over fifteen years. I originally turned to a vegan diet for my health. Then over time, I turned to a fully vegan lifestyle. On the weekends you will find me with my family trying to cook up some tasty vegan treats!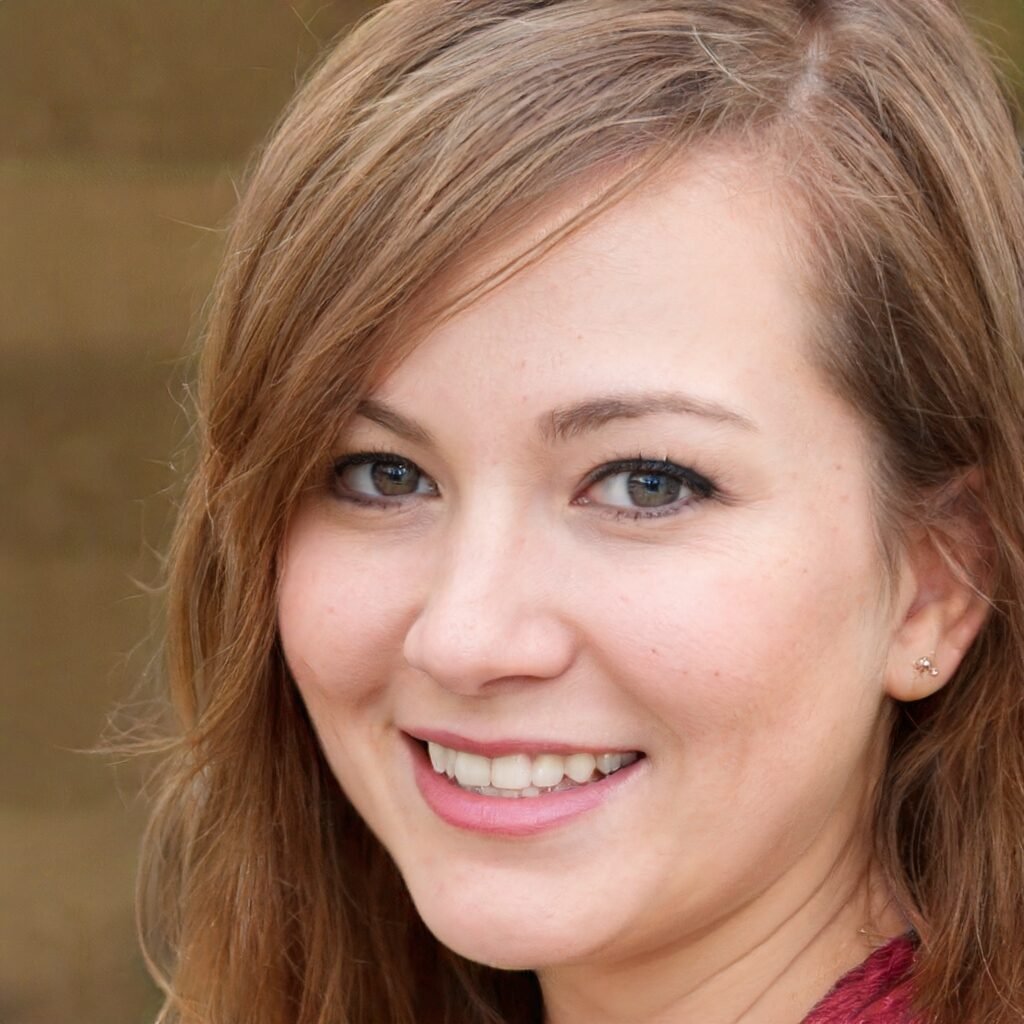 Sophie
Sophie here! I eat a vegan diet and am obsessed with all things vegan skin care.
I love trying out new products and trying to perfect an ethical skin care routine.
None of us are trained, medical professionals or nutritionists. All of the information held on this site is from our own experience of living a vegan lifestyle or vegan diet for years.
We aim to share our knowledge as impartially, honestly, and be as informative and helpful as we can while publishing articles.
Our AwesomeVeganBlog Content Goals
Here at AwesomeVeganBlog we cover a wide range of topics relating a vegan lifestyle. To help you navigate around the site we've grouped our information into the following categories.
Lifestyle – These articles are about living a vegan lifestyle, looking at things such as the health benefits of eating a vegan diet, the disadvantages it may bring you, to navigating eating out with friends as a vegan, and so much more.
Clothes & Accessories – Here we provide information on vegan fashion and accessories for those wanting to live a vegan lifestyle.
Vegan Home – Did you know a lot of items found in your home can be non-vegan, take candles for example. In this section, we will teach you what items to look out for which may not be vegan, plus the best vegan alternatives.
Skin & Haircare – We educate you on what is not vegan with most high street skin and haircare, as well as provide you with our favorite vegan products to use.
Nutrition – Here we provide you with information to support your nutrition goals, this covers everything from what supplements you may need on a vegan diet to what popular foods are, and are not, vegan.
Recipes – We try not to focus too much on recipes, as there are already so many amazing recipes available out there on the internet. Now and again though, we'll have an amazing recipe that we just have to share.
Although we hope that you find everything you need here, there are times when you may not.
Here are some other useful resources serving the vegan community.
American Vegan Society – A US-based organization supporting those wishing to live a vegan lifestyle
Contact Information:
56 Dinshah Lane,
P.O. Box 369,
Malaga NJ 08328
Telephone: (856) 694.2887
The Vegan Society – Is a UK based charity dedicated to all things vegan
Contact Information:
Donald Watson House,
34 – 35 Ludgate Hill,
Birmingham
B3 1EH
Telephone: +44(0)121 523 1730
We hope you find everything you need.