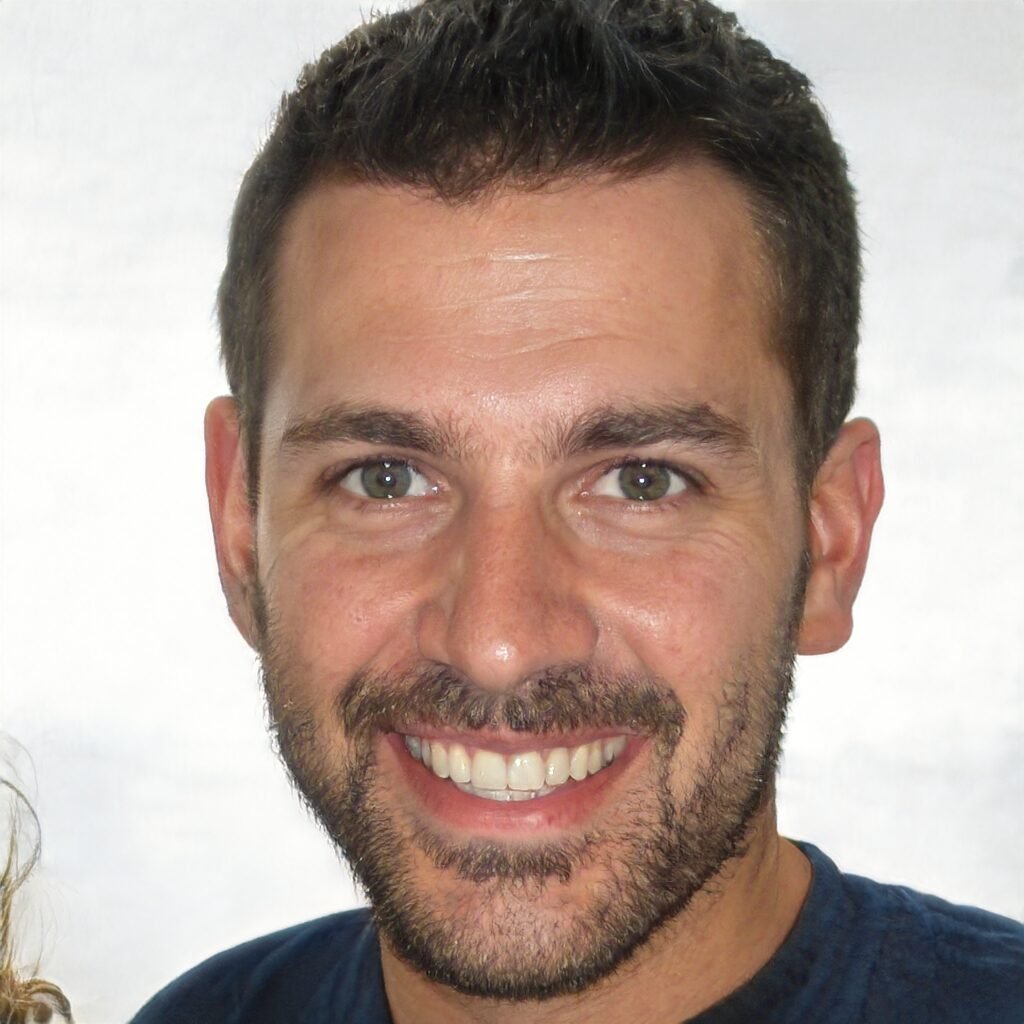 Hi, I'm Ben, founder of the awesomeveganblog.
Yes, I know, it's not the catchiest of names, but that's not what this site is about. We wanted to be able to provide people with all of the information that they need to decide whether a vegan lifestyle is for them.
After living a vegan lifestyle for over 10 years, I hope I've got a few top tips to share with you all.
Although I founded this site, others work on this site too. Let's meet the team below.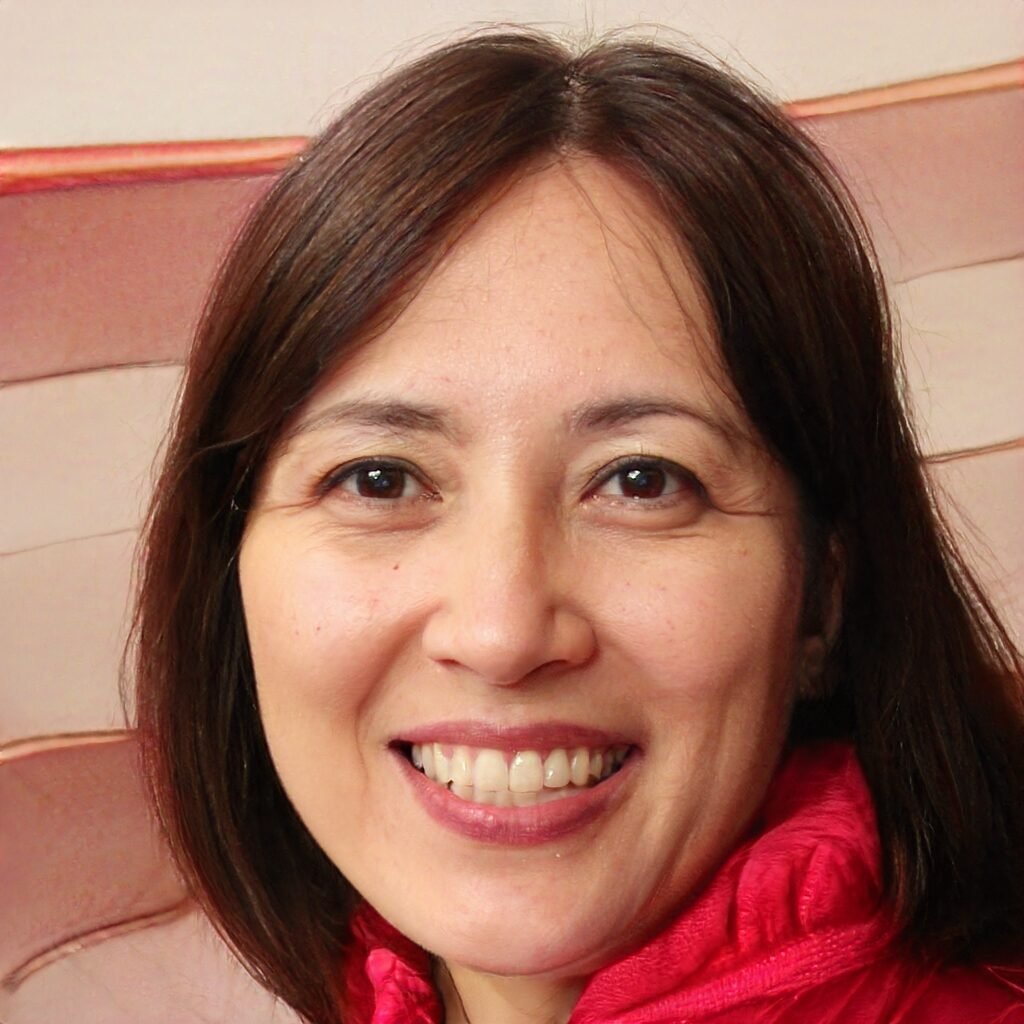 Alicia
Hi, I'm Alicia and I have been living a vegan diet and lifestyle for over fifteen years. I originally turned to a vegan diet for my health. Then over time, I turned to a fully vegan lifestyle. On the weekends you will find me with my family trying to cook up some tasty vegan treats!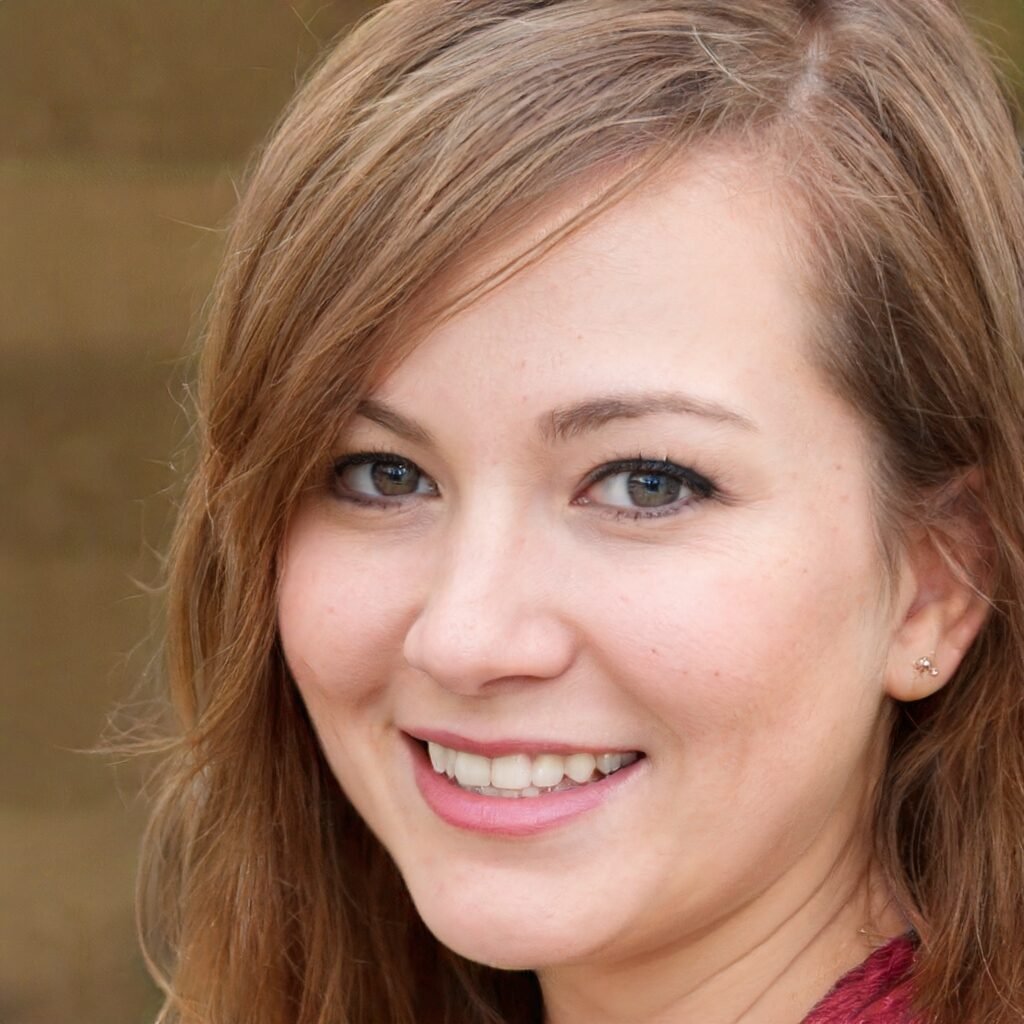 Sophie
Sophie here! I eat a vegan diet and am obsessed with all things vegan skin care.
I love trying out new product and trying to perfect the perfect ethical skin care routine.